E. Washington Rhodes Elementary School
Summer Academic Programs Available

2022 Parent /Guardian Survey are available !! Let Your Voice Be Heard!!!!
(Click Below)
---
---
---
---
Let's continue the legacy of Eugene Washington Rhodes, (1895-1970), who was an editor, publisher, and general manager of the Philadelphia Tribune through supporting the education of all students.
"Just because Fate doesn't deal you the right cards, it doesn't mean you should give up. It just means you have to play the cards you get to their maximum potential."
― Les Brown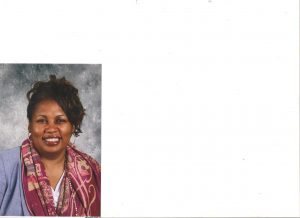 Please feel free to reach out to me via my email at:
asurratt@philasd.org
or call the school at:
(215) 400-7060 
If you have any urgent concerns.
Sincerely,
Andrea Surratt, Principal
---